Tourism In Barnard Castle and the Dales - a great site covering the area by Mark Kipling.
Also contains a load of photographs extending from yorkshire to Durham to Northumberland.
This is the official Blyth Valley Council site - very interesting with plenty of historical information.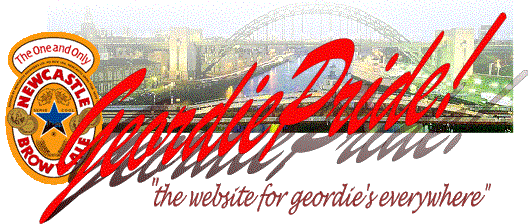 This is an excellent site for anything Geordie. Full to the brim with information and extremely well put together.