This is the building that was formerly The Burgundy Cobbler Night Club in Whitley Bay.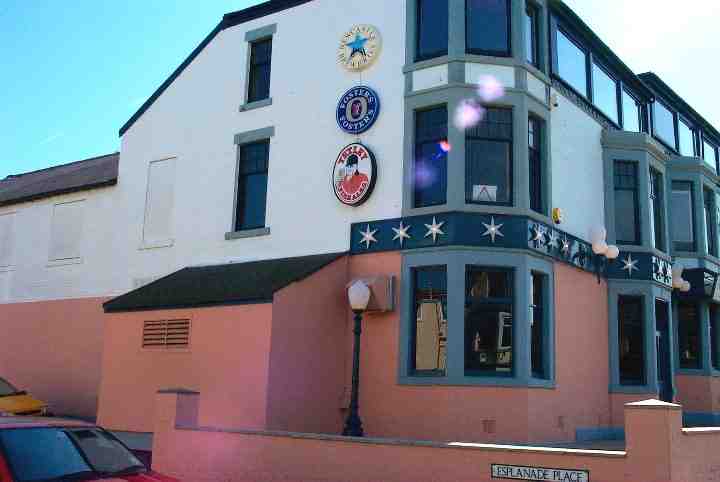 Subscribers to the Newcastle Community News List are currently discussing their "exploits" at the former Cobbler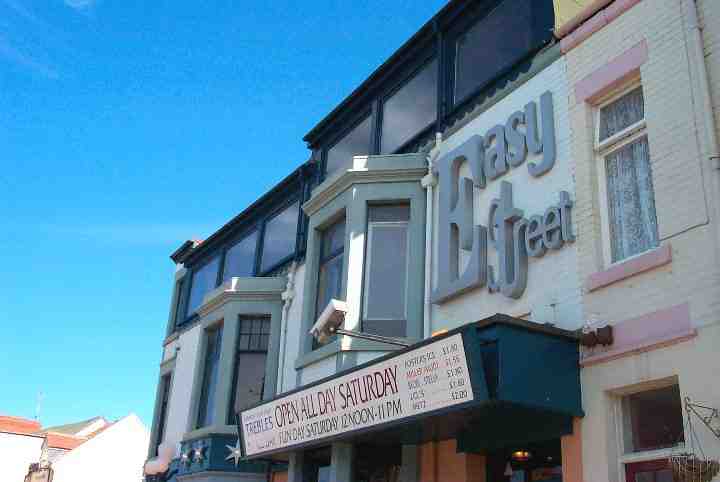 The photographs below show the conversion of the former Fire station in Whitley Bay into a Wetherspoon's pub.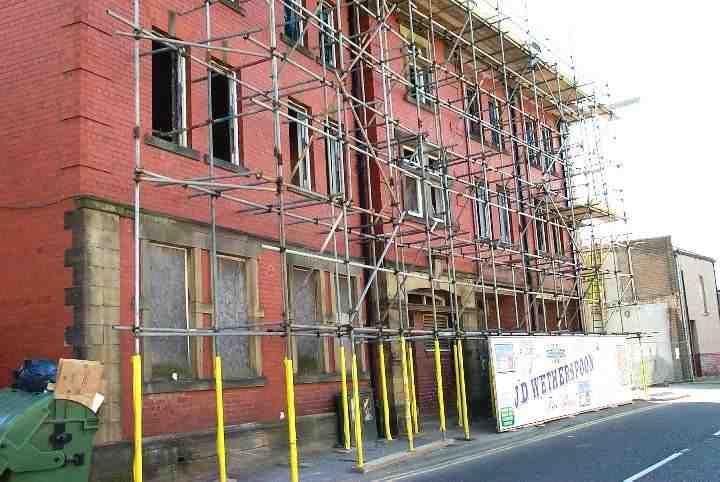 The adverising hoarding says it all "Opening in August 2001"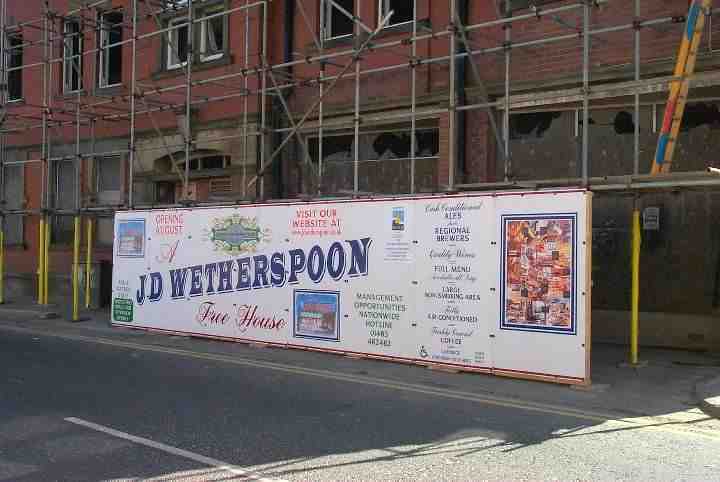 Enter content here