This page explains how to obtain a CD containing over 7,000+ photographs of the North East for viewing at your leisure!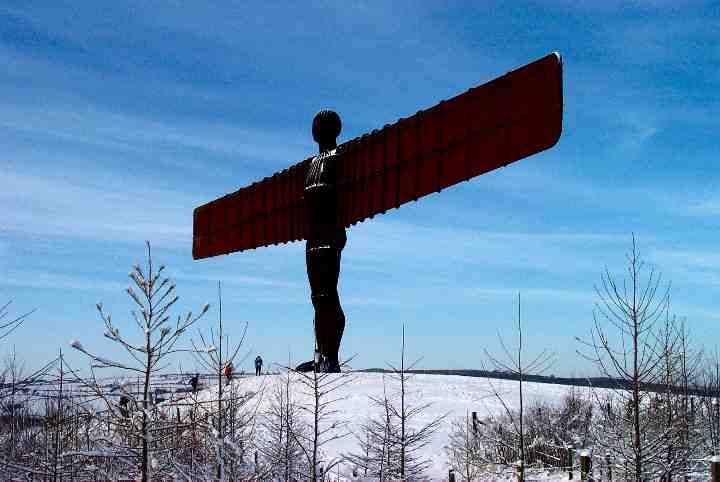 Photographs cover the North East area and contain pictures from Newcastle, Tynemouth, Whitley Bay, Bamburgh, Hexham - indeed to get a better idea visit my main photograph site at:

The CD contains mainly digital photographs taken by myself over the last three years. Additionally there are some taken in 35mm format from the 1980's.
How to Order the CD:
The cost of the CD is £14.99 including post and packing to anywhere in the World. The CD comes in a Jewel Case, Coloured Insert and CD Label.
To order or to ask for further details, please e-mail at the following address:



The photographs on the CD are in JPEG format and can be viewed on any computer. They remain the copyright of the author but can be used in projects providing a credit back to the author and his internet site are given